Mad for Brushes!
(Nota bene: Broom not seen)
Spring has sprung again in this neck of the woods. While the Flying With Hands incumbent brush fetishist gets to make merry with the tools of the trade, there have been other unsolicited changes around the place, coming from some unlikely brooms. And I don't just mean the general spring cleaning of my web browser.
Viz.:
Opera is Serious
This earnest Techno-Hausfrau-Geek left her spring cleaning calling card on my computer the other day. I call her, unimaginatively, Opera-Girl* and she always makes me larff merrily when I see her. Look at that face. She really takes her job very seriously, even if it is unsolicited.
No, I speak of the Scoundrel formerly known as my Local Bank, which, having been temporarily closed since last year, has decided to make it permanent. For my convenience and to make my life simpler, apparently. It was the final straw for me. After 26 years of loyal custom**, I have taken my business elsewhere. Namely online. For sure, the delight of a cheque book has gone, as is what I deem to be a true convenience, viz. a shoppe-front mere moments away, but my hand was forced. Nor have I looked back, for this revolution in my old ways has brought such vim and vigour to matters financial.
Behold the Vault
The penultimate act which led to this tipping point had been the cessation of the safety deposit box facility. Can you imagine my surprise when the letter arrived, breathlessly announcing the exciting new changes to simplify my life further? After much gnashing of teeth, I booked a time slot and Mr. P & I trundled into the city to go down to the vault of a glorious heritage-listed former branch to clear it out (just my safety deposit box, not the vault in a heist, mind!)***
This hobbit door will probably pop up on Ebay soon enough -
One Previous Owner, No Key :(
As it transpired, there were only dead moths in it, as I'd forgotten that I'd emptied it of papers when we stopped taking merry jaunts across the globe. Sigh. Mr. P had never been allowed beyond Doctor No's hobbit door before so that made it a fun family outing****, and we went and had lunch in a café in the city, too, because we can now.
New Bread
In the domestic sphere, where changes wrought are due to my own hand, the Lazy Girl Bread is now made with a combination of rye, wholemeal, buckwheat (such a handy use for buckwheat once bought for blinis) and white flour. White bread is now a thing of the past.
New Tea
Black tea has been swapped out for a very delicate white/green tea combination. Nota bene the delicious biscuits delivered to our door by our downstairs neighbours, the Country Mice, who'd come to Town for a brief sojourn. We have lovely neighbours throughout the condominio!
New Hair
Hairdressers are open again! I gave myself one bathroom cut during the year, which was deemed not the worst she'd seen, but was nearing waist-length when the hairdresser addressed its shortcomings on Wednesday.
Meanwhile, the bathroom will remain the venue for Mr. P's clipper cuts ad infinitum, for we have a nice little routine in the shower recess between the client (himself) and barber (myself), with the flourishing of an old sheet and a peg, some witty banter, a choice of music or not, and a comfortable stool. And with some care, clean sweeping with a broom (or trusty Dyson) isn't even needed for this fun job!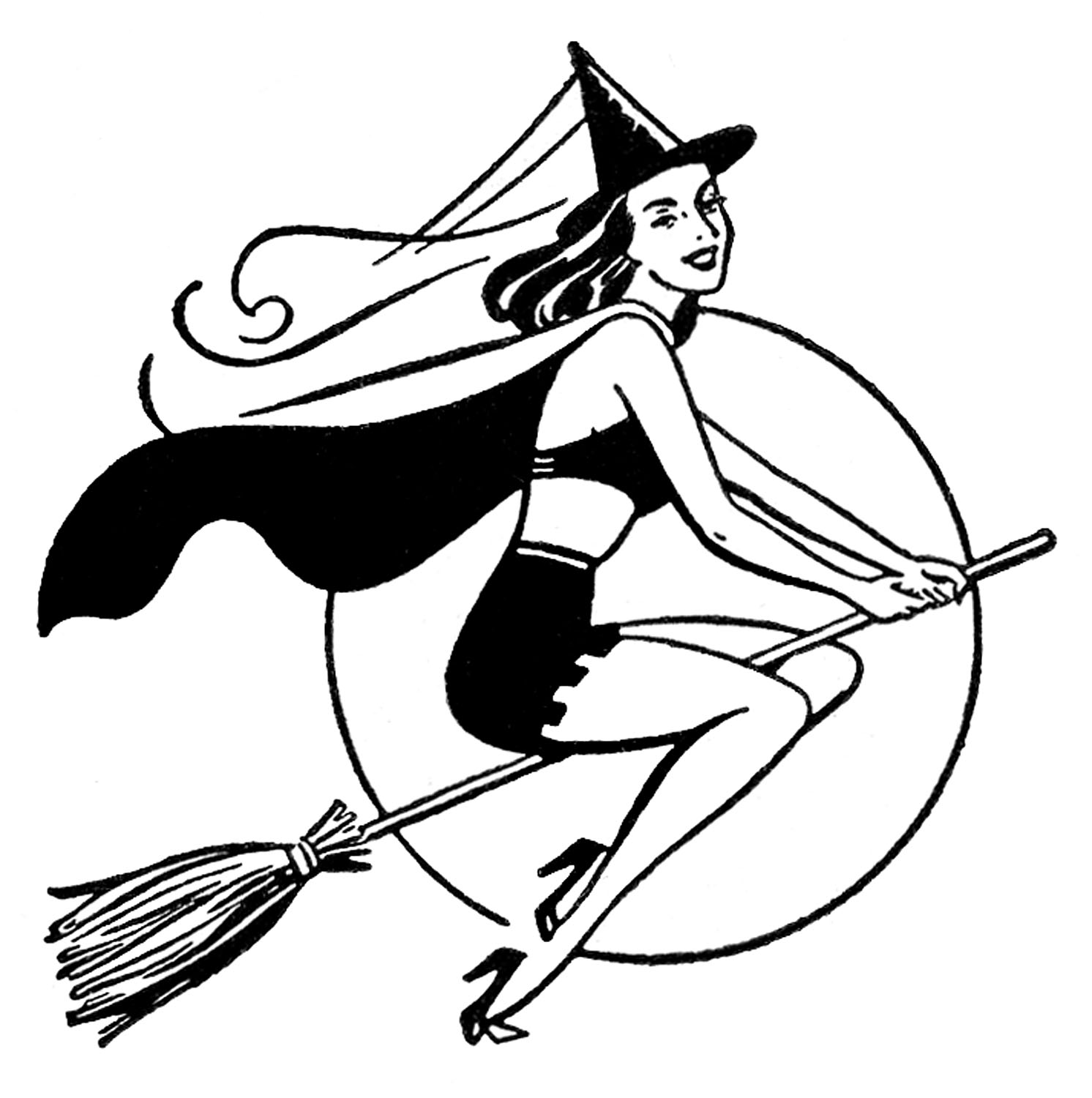 Happy Hallowe'en!
* If you don't use Opera as your web browser, you miss out on seeing her face pop up from time to time, as well as the joy of having a radically diminished number of also unsolicited advertisements cluttering up the place. Yes, Dear Reader, I do have the Girl Guide Badge for Unsolicited Advice.
** And turning a grudgingly tolerant eye to the numerous transgressions that are continually unearthed like scuttling slaters under an upturned rock and necessitate such delights as Banking Royal Commissions. It speaks volumes that the rather helpful telephone consultant did not even enquire why I was closing my accounts after all this time.
*** Oh, and the refundable key-deposit didn't apply anymore as it was the service that was closing! Scoundrels.
**** I have just read that a private security vault up the street from Doctor No's is offering to assist those disgruntled customers in hauling their loot up to a more state-of-the-art facility. The website has Chinese and Hindi translations. We saw some of these elderly future customers when went to collect the moth carcasses, waiting in the foyer with shopping trolleys!
Image credits: 1-7: Flying With Hands; 8: Graphics Fairy